Car Accident Lawyer
We pride ourselves on our personal approach and attention to detail, dropping everything else when your case is our priority. From gathering evidence to consulting experts for testimony, we strive to make sure your legal rights are not overlooked or ignored. At HTY Law, we make sure our clients know that their case is handled with care and diligence.
Personal Injury Lawyer
Our team acts with strength and professionalism in dealing with any legal issues that arise and always looks to ensure our clients get the best representation and justice they deserve. We are well-equipped with the experience and resources necessary to handle complex cases. Our knowledgeable team is available 24/7 for questions or inquiries regarding your personal injury case
Big Truck Accident Lawyer
At HTY Law, we provide our clients with a comprehensive service for those involved in big truck accidents. Our approach is tailored to each client. We take pride in negotiating the best possible outcome on behalf of our clients and realize that each case is different. We spend the time getting to know the details behind the accident and developing strategies for each situation.
Slip and Fall Attorney
Our experienced team of attorneys can provide specialized advice regarding slips and falls, as well as effective representation in any potential litigation. Our goal is always to protect the rights of our clients and secure the best possible outcome. We are committed to putting our expertise to work for individuals who have been wrongfully injured due to a slip or a fall.
Dog Bite Attorney
We understand that dog bites can be traumatizing and can leave victims with painful physical and emotional scars. We've helped quite a few dog-bite victims in Michigan. Our experience shows we are dedicated to helping our clients get the justice they deserve through a carefully crafted approach that strives for the best possible outcome in the smoothest way possible. 
Medical Malpractice Attorney
We understand that medical negligence can cause incredibly painful losses, and strive to provide real solutions that will return dignity and stability back into our clients' lives. If you or a loved one has suffered due to the incompetence or recklessness of a healthcare provider, HTY Law is here to help. We will help you make it right by winning what you deserve.
Criminal Law
HTY Criminal Law is led by Attorney Ron Mac Kool. From investigating your case to developing a thorough legal strategy, we make sure our clients understand their rights and options. Our team of seasoned attorneys is knowledgeable in both state and federal laws, providing up-to-date advice throughout your case. We offer zealous advocacy tailored to each client's best interests. Whether you have been charged with a misdemeanor or a felony, our top-notch services are designed to help you move through the criminal process quickly and efficiently, working hard for the best possible outcome for your particular situation.
Business Law
HTY Business Law is lead by Attorney Brandon Kastaw. Our team understands the complexities and nuances of business law so you don't have to worry about making costly mistakes. At HTY Law, we also provide support for intellectual property protection, contract review, dispute resolution, and a variety of other customized corporate legal services. We pride ourselves on delivering top-notch outcomes for our clients through our commitment, expertise, and diligent approach to each case. With us, you can feel confident that your business is in good hands as we strive to help you succeed in any legal matters.
Family Law
Our HTY Family Law is led by Attorney Madeleine Hazek, and we understand that family law matters can often be complex and emotional. Our team of experienced attorneys is committed to helping you navigate the legal process with empathy and dedication. We provide customized solutions to meet your individual family needs, whether it's a divorce or child custody matter. You will work closely with one of our experienced attorneys who has a deep understanding of Michigan law and who will fight for your rights and interests. With us, you can count on strong legal representation and compassionate service every step of the way.
When it comes to your situation, experience matters.
HTY Law has been proudly serving clients from around the world for more than two decades. During this time, our experienced legal team has worked on a wide range of cases in many different areas of law. We believe in delivering personalized services and solutions to all of our clients; we focus on finding the best results for their unique situations through effective communication and strategy-based approaches. Our 50+ years of experience have helped shape how we interact with each client, ensuring that they understand all options available to address their legal challenge. Furthermore, our broad portfolio of successful outcomes across various industries highlights our commitment to providing high-quality services. At HTY Law, we are proud to serve our clients in the most comprehensive manner possible.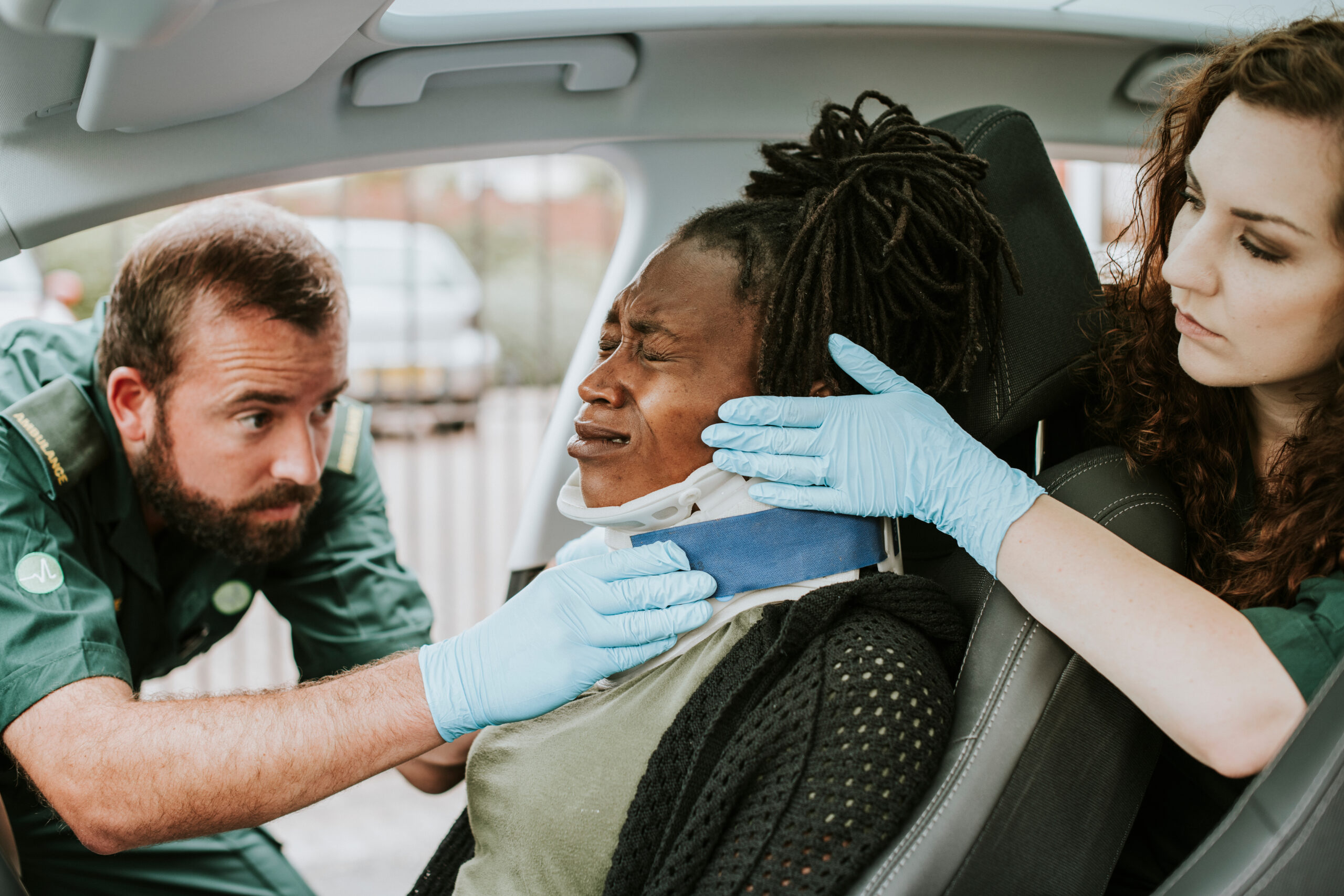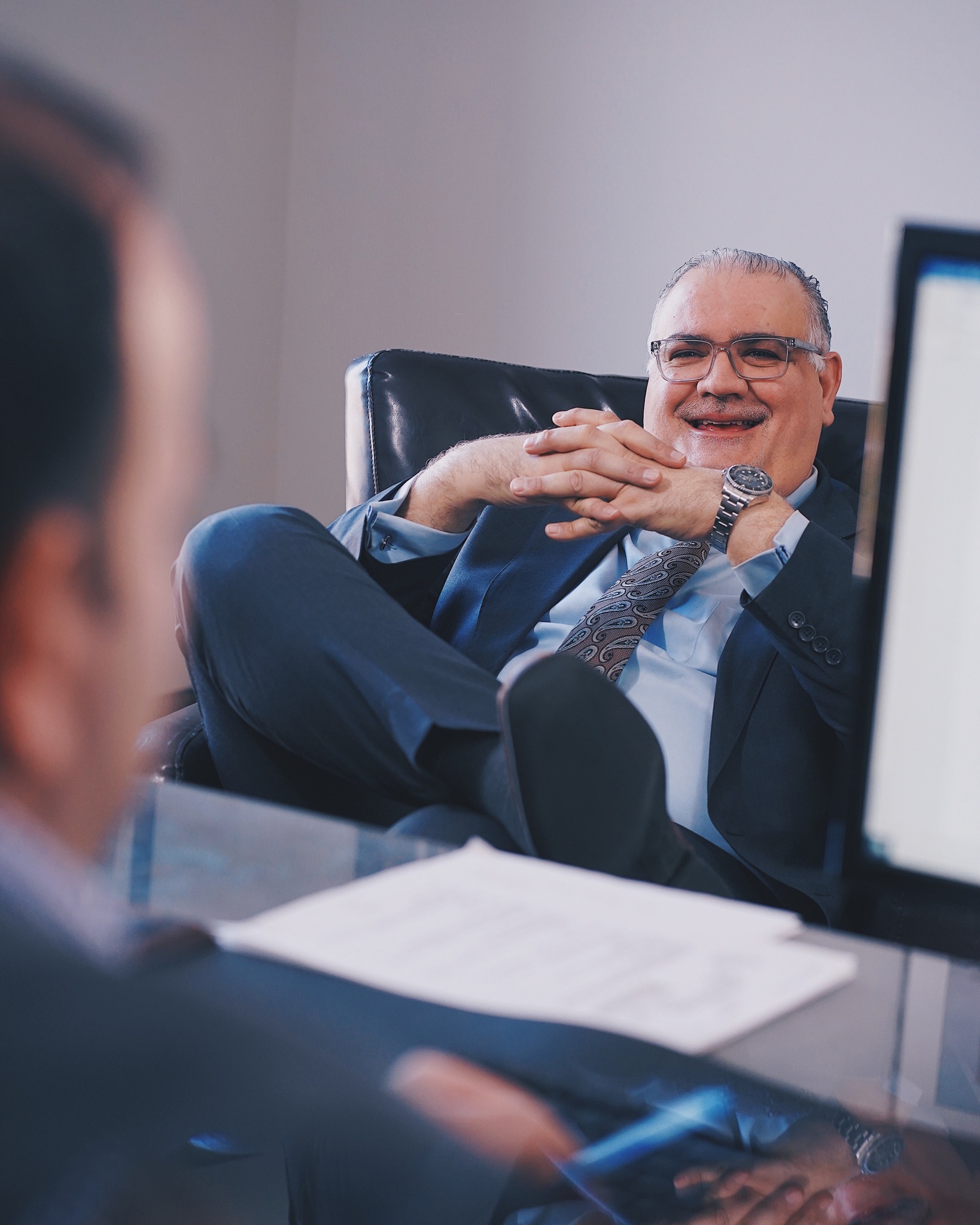 Kevin was the attorney/ninja/stealth fighter that handled my case. After trying to deal with the insurance company by myself for months and getting nowhere I knew I needed help. I was referred to HTY and met with Kevin. From that point on EVERYTHING that Kevin SAID he DID! Thanks Kevin and while I hope to never need your services again if life happens and I do I'll quickly come straight back.
I really don't know where to start. The service that Mr. Hakim, Tony, and Jennifer provided me was professional, caring, attentive, punctual, and seamless; to say the least. This was my first experience holding someone accountable for injuries sustained in a car accident. I was treated like family, the only thing I had to do was focus on recovering.